The Defensive Training Group
H/T WRSA.
Original piece, here.
Congressmen Question ATF Brace Restriction Plans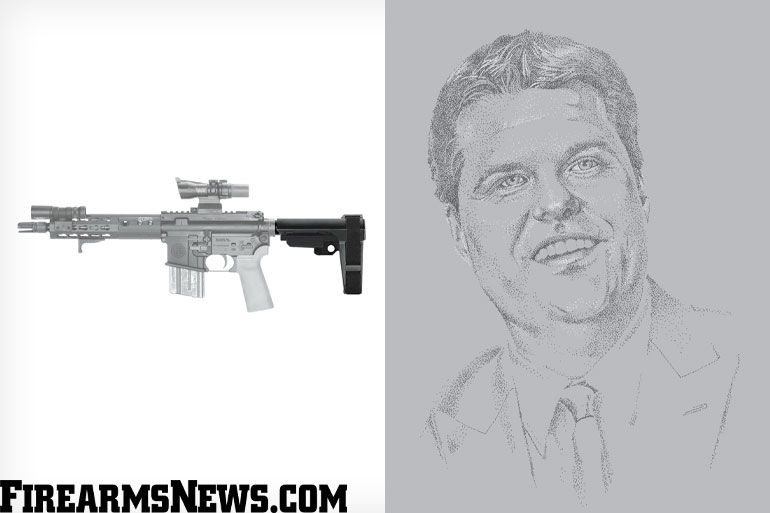 "Congressman Matt Gaetz announced … the ATF is crafting secret rules restricting the possession of certain pistol braces by American citizens, and that he has sent them a letter demanding they stop," a June 16 Hot Take Press Room release reported. The letter, addressed to Attorney General William Barr and ATF Acting Director Regina Lombardo, was co-signed by Republican Reps. Neal P. Dunn, Bill Posey, W. Gregory Steube, John Rutherford, Ted S. Yoho, and Daniel Webster.
"We understand that ATF is currently considering restricting one arm brace model owned by over 700,000 Americans [and] strongly urge ATF to cease taking any actions and reconsider or rescind any secret determinations which call into question the legality of firearms owned by millions of law-abiding Americans."
ATF making and then changing its mind on rules that result in further…
View original post 1,303 more words